Management Team
Our talented professionals have joined forces to lead the future of BFC Group to success! Our team is diverse, experienced and very passionate to take BFC Group to soaring new heights.
Ebrahim Nonoo
Managing Director & CEO
In 1992 Ebrahim joined the company that his grandfather had started, as a foreign exchange dealer. The following year he became a Director of the business. It was during this time that the company expanded into Kuwait where they set up the Bahrain Exchange Company (BEC) and at the same time established another company, BFC Exchange Limited (formerly known as EzRemit) in 2003. Since Bank Alkhair (formerly known as Unicorn) acquired its major shareholding of BFC, Ebrahim has taken over the role of Managing Director & CEO of the Group.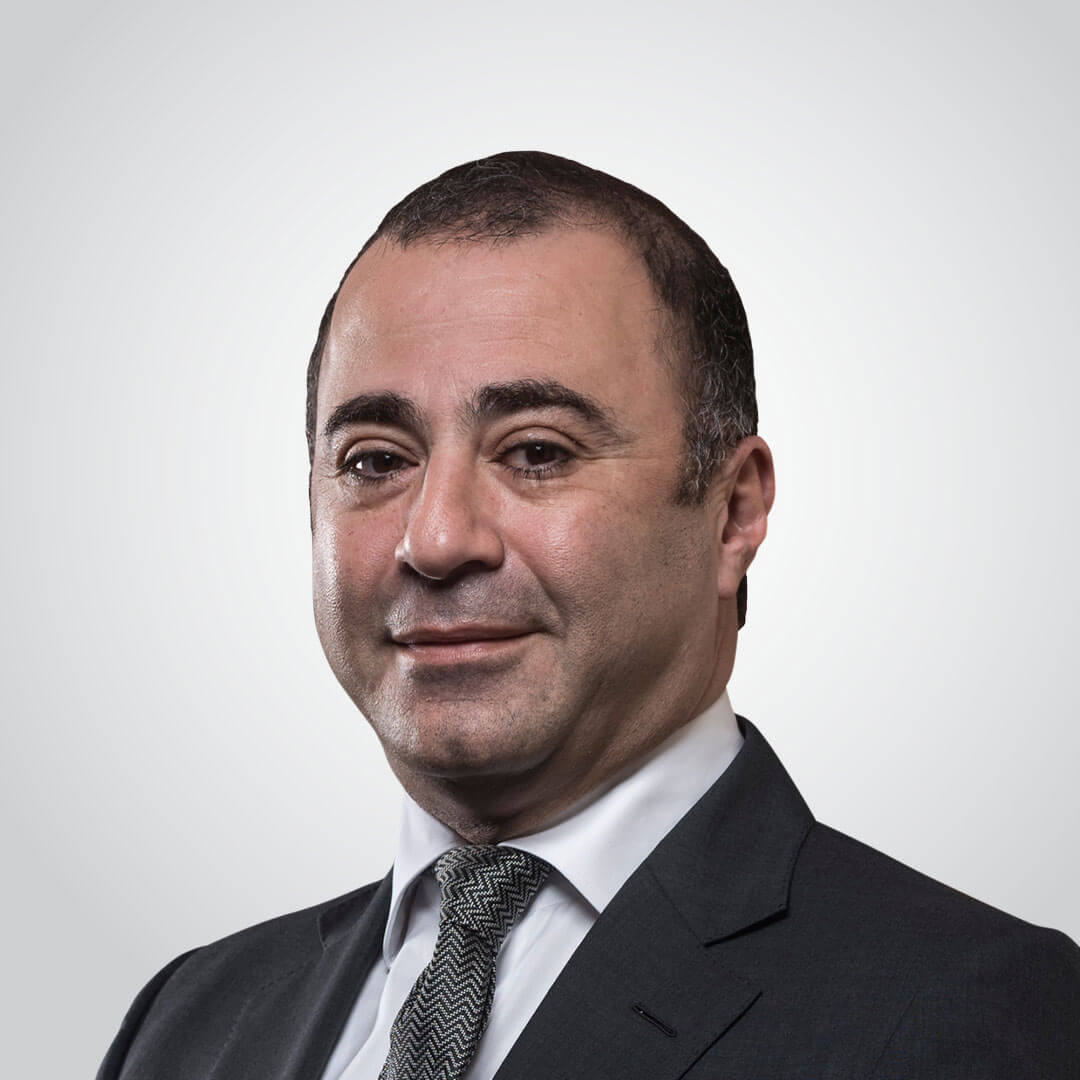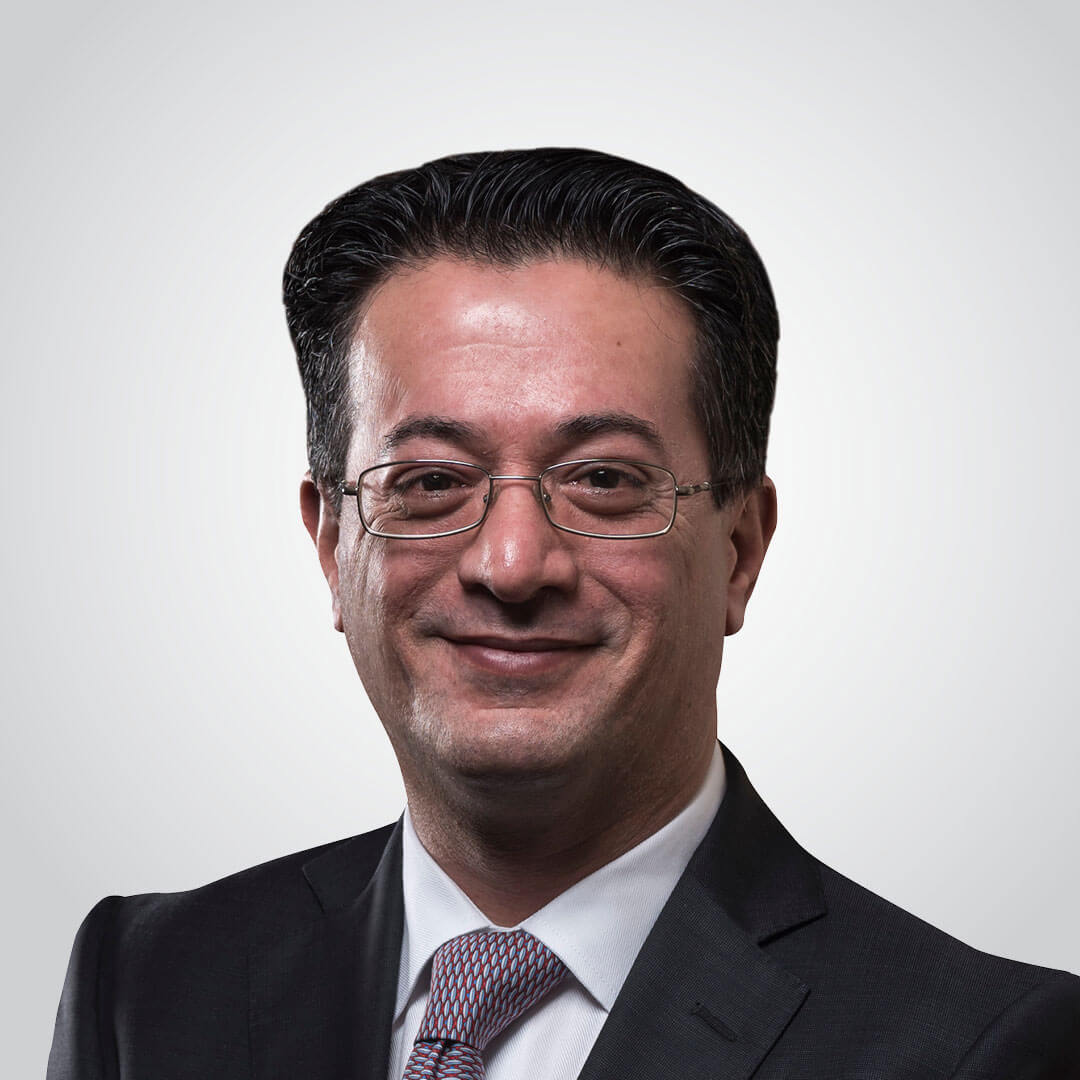 Mohamed S. Haji
Chief Financial Officer
Mohamed joined BFC Group in June 2010. He has more than 25 years experience with ABN AMRO Bank N.V. Key roles included, Global Head of Finance for Private Banking and prior to that he was responsible for Global Finance for ABN Amro's Consumer Banking and Asset Management strategic business units, in the Netherlands.
James Williamson
Group Head of Sales & Marketing
James joined BFC Group Holdings in April 2010. He has over 20 years experience across a wide range of Marketing departments including Advertising, Consumer Research, Segmentation and Product/Business Development working in a number of sectors including Finance (HSBC & Genworth Financial), Energy (ScottishPower) and Construction (Dubai World).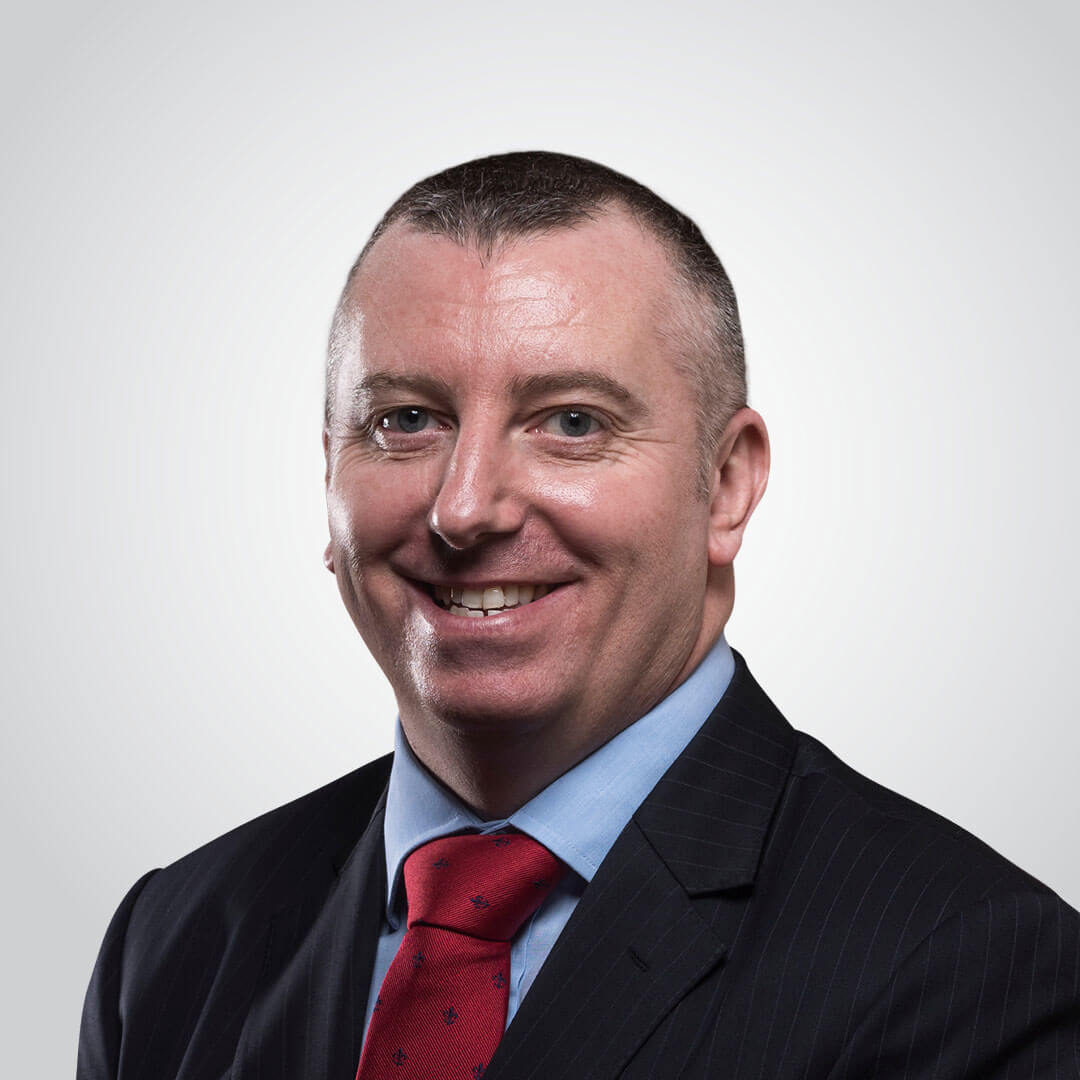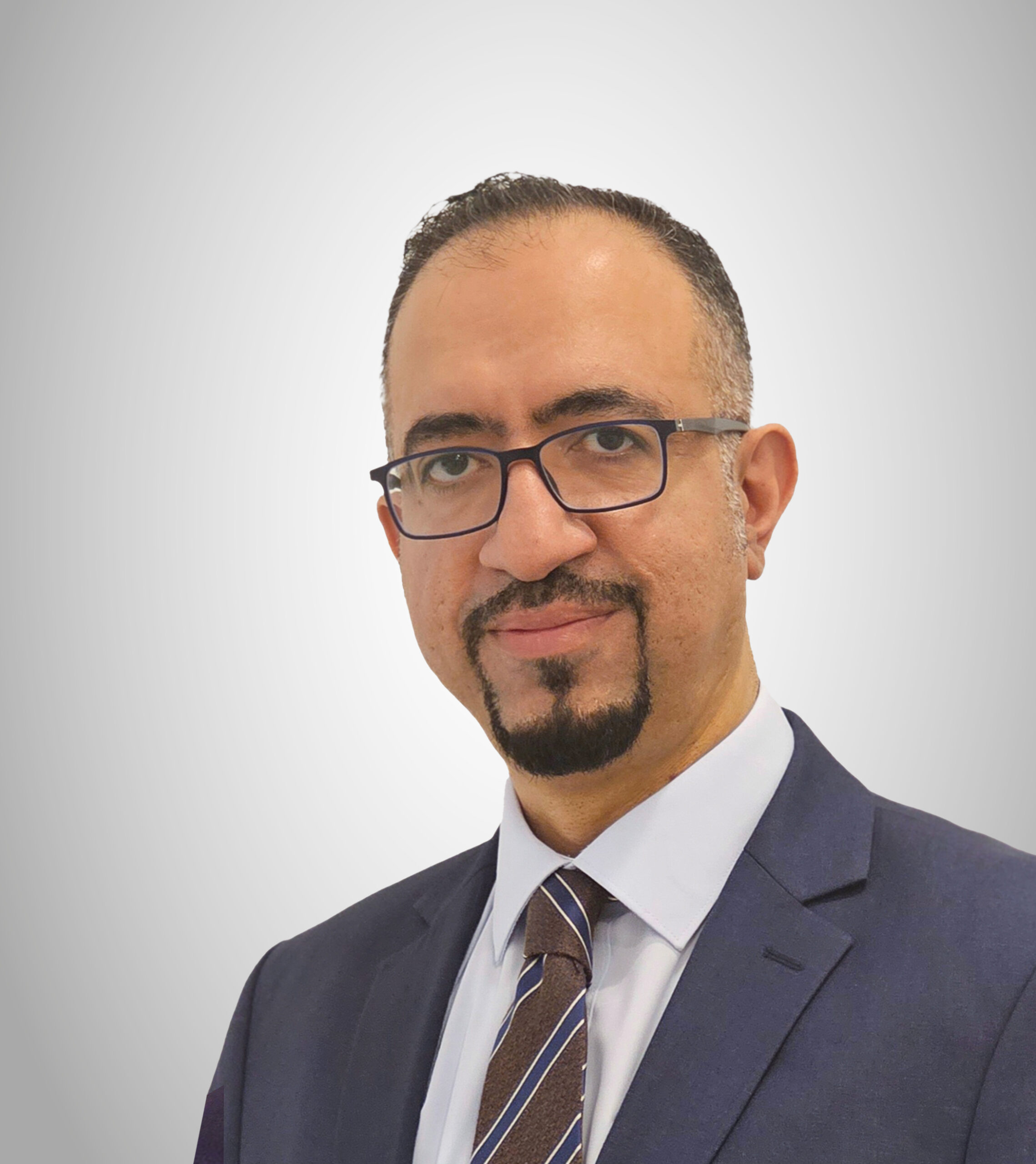 Mahmood Muslem – ICA, CAMS
GROUP HEAD OF RISK & COMPLIANCE
Mahmood joined BFC Group Holdings in March 2022. He brings over 20 years of diverse experience which include Regulatory Compliance, Anti-Money Laundering & Combating the Financing of Terrorism (AML/CFT), Corporate Governance and Risk. Prior to joining BFC Group, Mahmood served as the Head of Compliance & MLRO at CrediMax for 14 years. He is a Certified Anti-Money Laundering Specialist (CAMS) and a graduate in ICA International Diploma in Compliance.
About BFC Group
Get to know BFC Exchange. Learn more about our history, services, our core values and more!
Read More
Management Team
Get to know our talented professionals leading BFC Group to success!
View Management Team