BFC Forex and Financial Services PVT LTD (BFC Forex), specialists in FX and outwards remittance services across India, has opened their 29th branch in Anand, Gujarat. Owned by BFC Group Holdings W.L.L, based in the Kingdom of Bahrain, and licensed by the Reserve Bank of India (RBI), BFC Forex is AD II licensed and specializes in Outward Remittances for various purposes as per the guidelines of the RBI.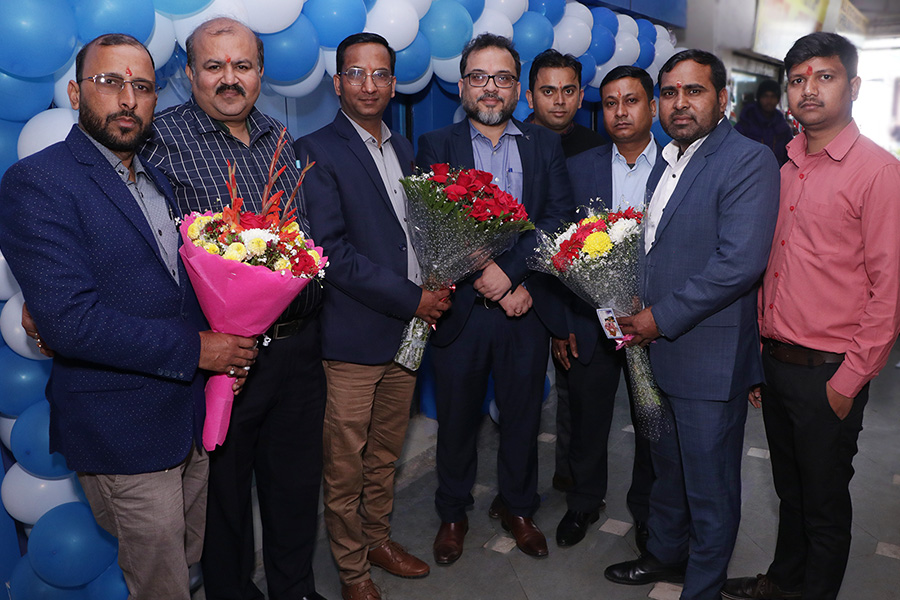 Mr. Kaustav Khan – Head – Operations and Wholesale of BFC Forex India said, "I am delighted to announce the recent relocation of our Gurugram branch to serve the residents and businesses in Haryana with utmost care. We will be looking forward to welcoming customers and facilitating their needs in terms of outward and inward remittance, foreign exchange, travel, and wholesale business services at this branch. The branch will have over 30 major currencies at competitive rates at zero percent commission and are committed to offering international expertise and trusted experience to our customers."
The newly strategically relocated branch offers remittance and FX services to multinational companies and local SMEs who are engaged in different sectors. The branch will also help to facilitate NRI's residing and working globally, students pursuing higher studies abroad, travellers looking to apply for travel forex card and for NRI's who wish to encash or convert unspent currencies.
BFC Forex currently has 29 branches across India and is licensed as an Authorised Dealer Category -II granted by RBI. We are a sub-agent of Western Union, MoneyGram, Transfast and Ria Money with the ability to receive money from over 200 countries and territories with over 400,000 agent locations worldwide. With the license under Money Transfer Service Scheme (MTSS), BFC Forex is able to serve customers by cash payments across its own counters and through a sub-agent network of more than 15,000 locations in India.