BFC Forex and Financial Services PVT LTD (BFC Forex), India's emerging financial exchange, inaugurated its 30th state-of-the-art branch in Patna, one of the key localities of Bihar at the hands of Mr. Amitava Saha, General Manager and Country Head. BFC Forex is owned by BFC Group Holdings W.L.L, based in the Kingdom of Bahrain. It is AD II licensed and specializes in Outward Remittance as per the guidelines of the Reserve Bank of India (RBI).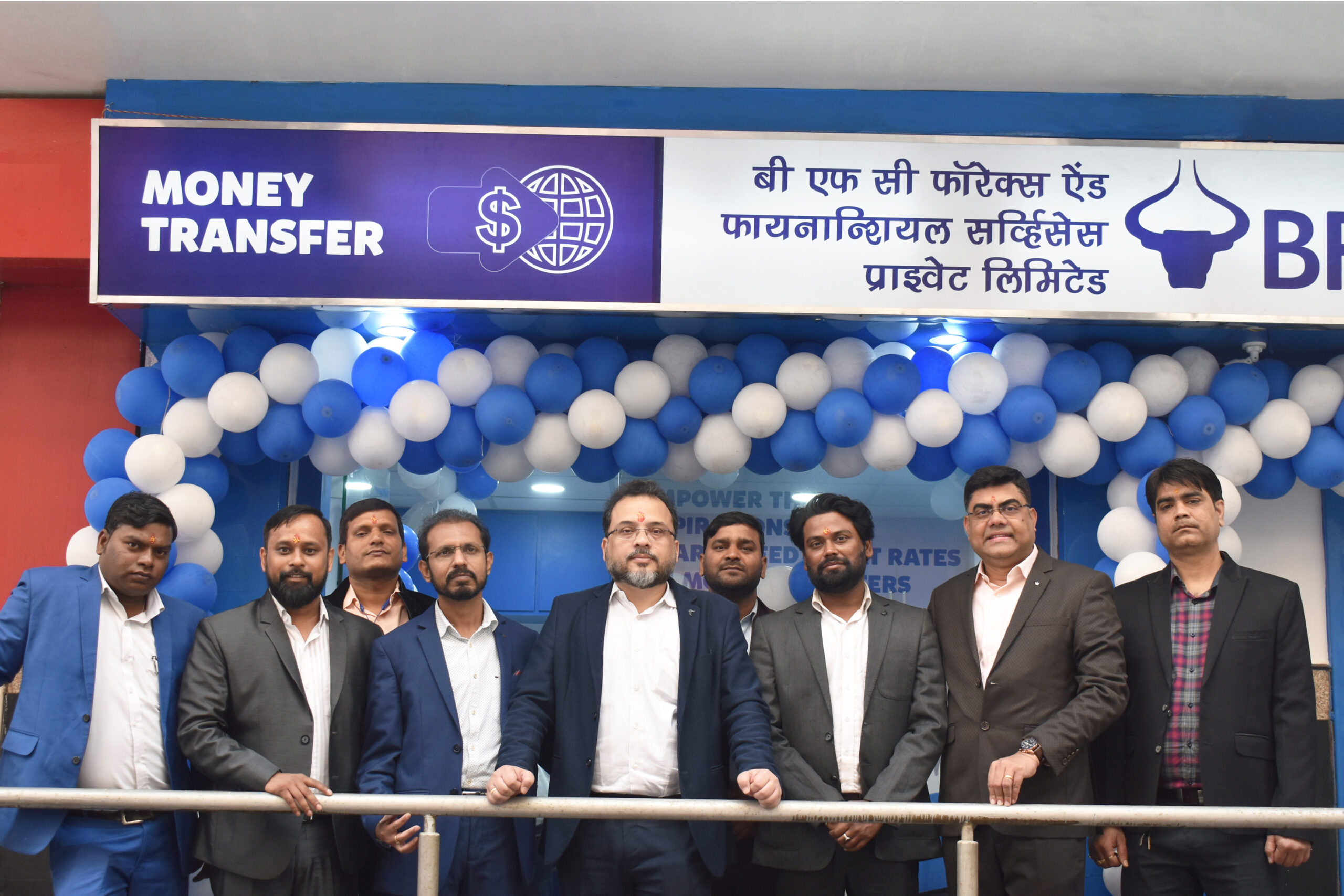 Patna is the largest and most ancient city in the Indian state of Bihar situated on the banks of the Ganga River. Patna metropolitan area houses a large number of manufacturing companies such as Hero Cycles, Britannia Industries, PepsiCo, Sonalika Tractors and UltraTech Cement. The new BFC Forex branch is conveniently located at Dumraon Place, Frazer Road to cater to multinational, SMEs and local companies. The branch also caters to tourists, NRI's residing and working in all parts of the globe and assisting for university fee payment to students pursuing higher studies abroad. 
Commenting on the recent expansion of its retail network, Mr. Amitava Saha – General Manager and Country Head of BFC Forex said, "We are overjoyed to share the announcement of the opening of our 30th branch in India and the first branch in the State of Bihar. We are looking forward to catering to the market requirements in Patna and provide easy accessibility to both businesses as well as individuals in the region allowing customers to avail outward and inward remittance, foreign exchange, travel and wholesale business services at this branch. We also offer over 30 major currencies at competitive rates at zero percent commission. We are committed to offering a pleasurable experience to our customers at BFC Forex." 
BFC Forex currently has 30 branches across India and is licensed as an Authorised Dealer Category -II granted by RBI. We are a sub-agent of Western Union, MoneyGram, Transfast and Ria Money with the ability to receive money from over 200 countries and territories with over 400,000 agent locations worldwide. With the license under Money Transfer Service Scheme (MTSS), BFC Forex is able to serve customers by cash payments across its own counters and through a sub-agent network of more than 15,000 locations in India.