Bahrain Financing Company (BFC), specialists in worldwide money transfers and currency exchange opened its 51st branch in Hoora today to cater the remittance and FX needs of the customers. The branch was inaugurated by BFC`s CEO Deepak Nair along with other BFC Officials. 
The branch is located near the roundabout opposite to Nesto Supermarket in Hoora and is open 7 days a week from 8am to 10pm. The first 200 customers to make a transaction at the branch received a gold coin each.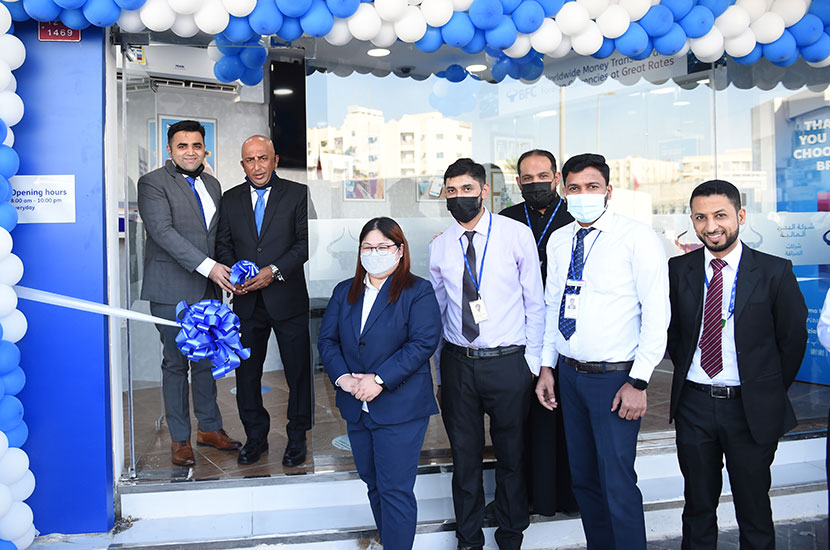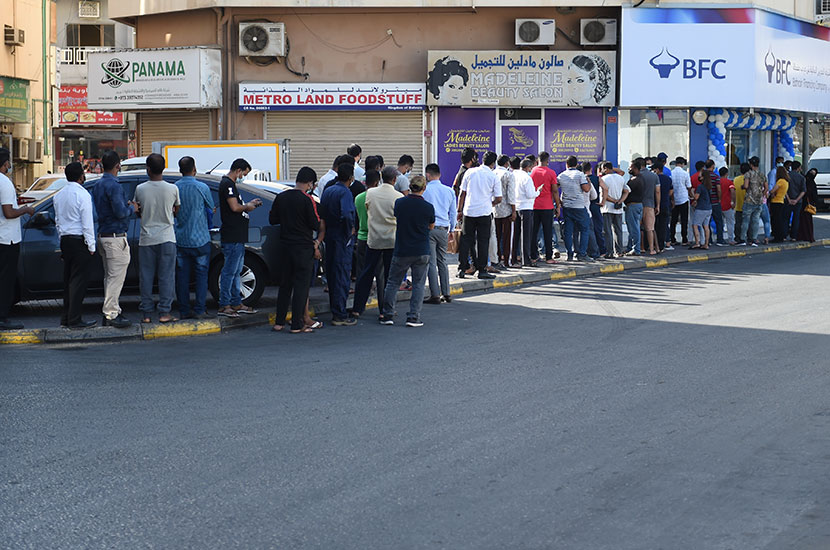 Contact Us
We'd love to hear from you, so feel free to get in touch with any feedback or a query and someone from our team will get back to you.
Contact Us
About BFC Group
Get to know BFC Group. Learn more about our history, services, our core values and more!
Read More
Careers
Join our highly dedicated and talented team of over 1000 employees over 5 countries and help us make a difference.
View Opportunities